Putting out my short stories on Wattpad has been a lot of fun so far. I've decided to take things a step further…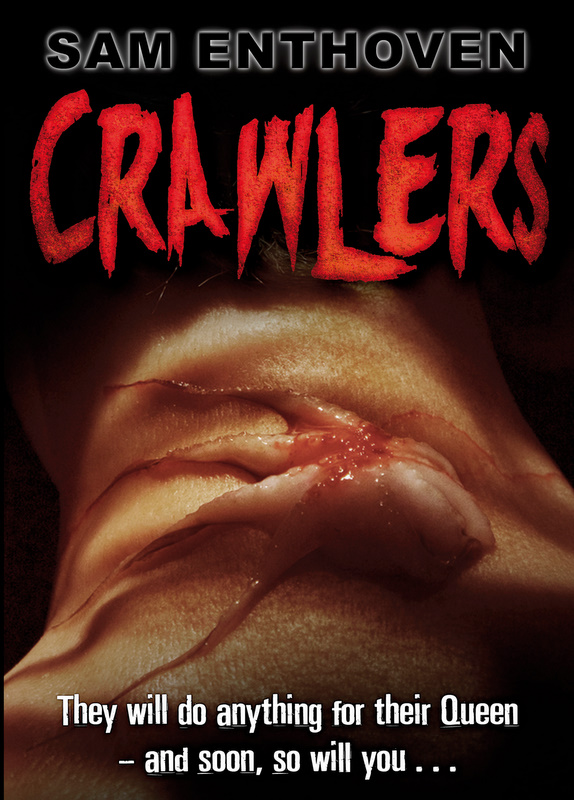 From today on Wattpad I'm going to serialize the whole of my book Crawlers for anyone to read on their desktop, laptop, tablet, smartphone or other internet-access device of choice, for free.
I plan to put it out in episodes three times a week for the next ten weeks.
As I was writing the book I imagined what it would be like to read it in serial form on one's phone. The idea drove me to make Crawlers as fast, tense and relentlessly thrilling as I could. Putting the book to this test for real at last is very exciting for me. I hope readers get a kick out of it too. 😀
Click through to the Crawlers page on Wattpad here.